Join the team at Elk River Mountain Homes and become a part of something remarkable!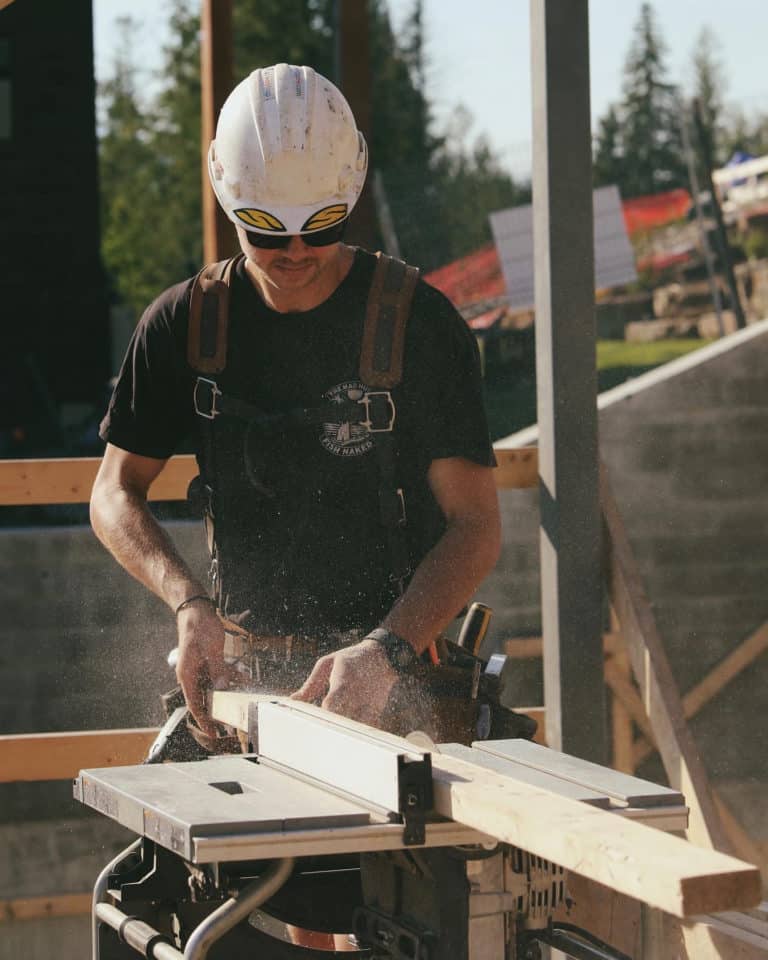 We are looking for committed and skilled people to join our crew. It doesn't matter if you are a labourer, apprentice, have 10 years of experience or just an eagerness to learn, we would like to hear from you.
Our team members are from all around the world. If you are from Australia, New Zealand, the UK or Europe, we are keen to hear from you, even if you're on a working holiday visa. If you aren't in the country yet, let us know and we can work something out.
Wage range: $25-$42 an hour.
Or fill out the form below to find out more.